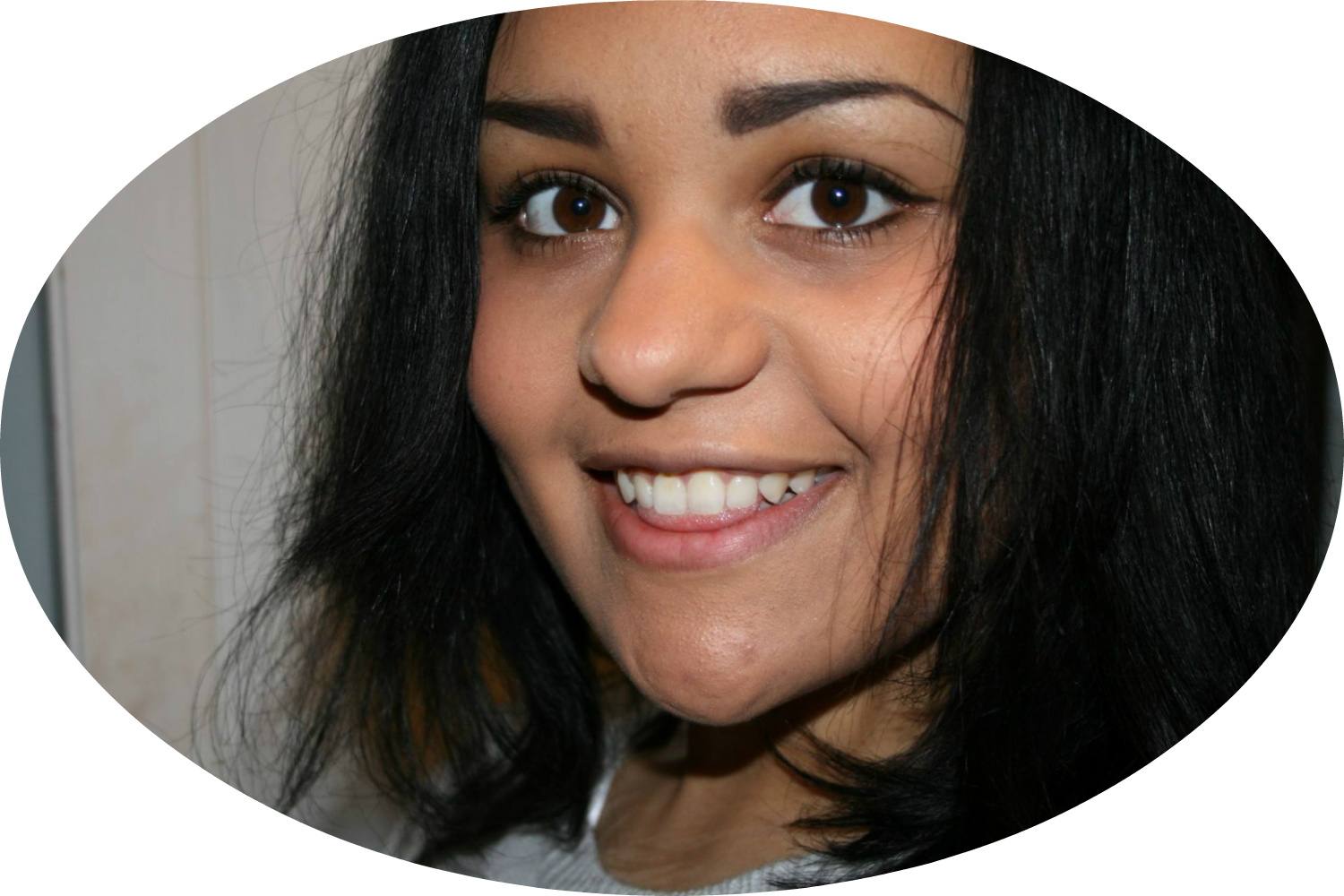 Adele with Love was launched in 2015. This personal blog has developed into more than I thought possible. This is a place to draw ideas and inspiration. Initially just a place for me to escape from a bad job, over the past few months I realised that I want this to be so much more, and to inspire others rather than settle into a carbon copy of everything else around it. The blog is a celebration of life! This will be a place to discuss food, beauty, travel and hopefully a place of inspiration.
The blog will focus on positive posts, talking about things I love, covering a variety of topics and interests including Beauty, Food, Books, Lifestyle and even travel. Whether that is the people who inspire me, places I visit or products and brands I love too.  More than anything I really want this to be a place of inspiration, and a celebration, particularly a celebration of women. This is a blog to share my love of beautiful things, beautiful moments, inspiring people and sharing a love for life.
This is a site for people to enjoy and to be inspired, so why not come along for the ride.
Love

xx